October: One Sky, One World Kite Fly For Peace
Saturday & Sunday October 11 & 12, 2014
…and always the second Sunday in October…
One Sky, One World – Long Beach, WA
One Sky, One World – Miriam Schaffler,
a regular at One Sky, One World,
shows off a 'Lady Kite Flyer' kite.
In 1986 during the cold war, Jane Parker-Ambrose traveled to Russia in hopes of presenting a three-foot diamond kite featuring the American and Soviet flags on each side of the globe. In Moscow Valentina Tereshkova, the first woman in space and the president of the Soviet Women's Peace Committee received this kite as a symbol of efforts worldwide for peace and understanding.
This was the beginning of this annual kite-flying event celebrated not only in Long Beach but all over the globe.
This is the 28th year of One Sky, One World. You can fly your kite anywhere and can post your image on our Facebook page with a comment.
Here is an interview with Jane Parker-Ambrose, discussing the origins of the annual One Sky One World Kite Fly for Peace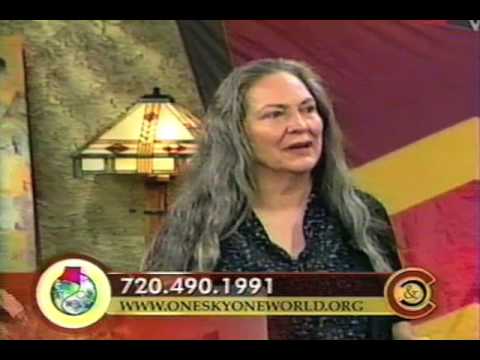 Other questions? Call 360-642-4020 or email info@worldkitemuseum.com
One Sky One World, International Kite Fly for Peace is held the second Sunday of October annually, around the globe.